Preisträger 2010
V.l.n.r : Helene Fung (2010 Baltes Winner), Frieder Lang, Karen Fingerman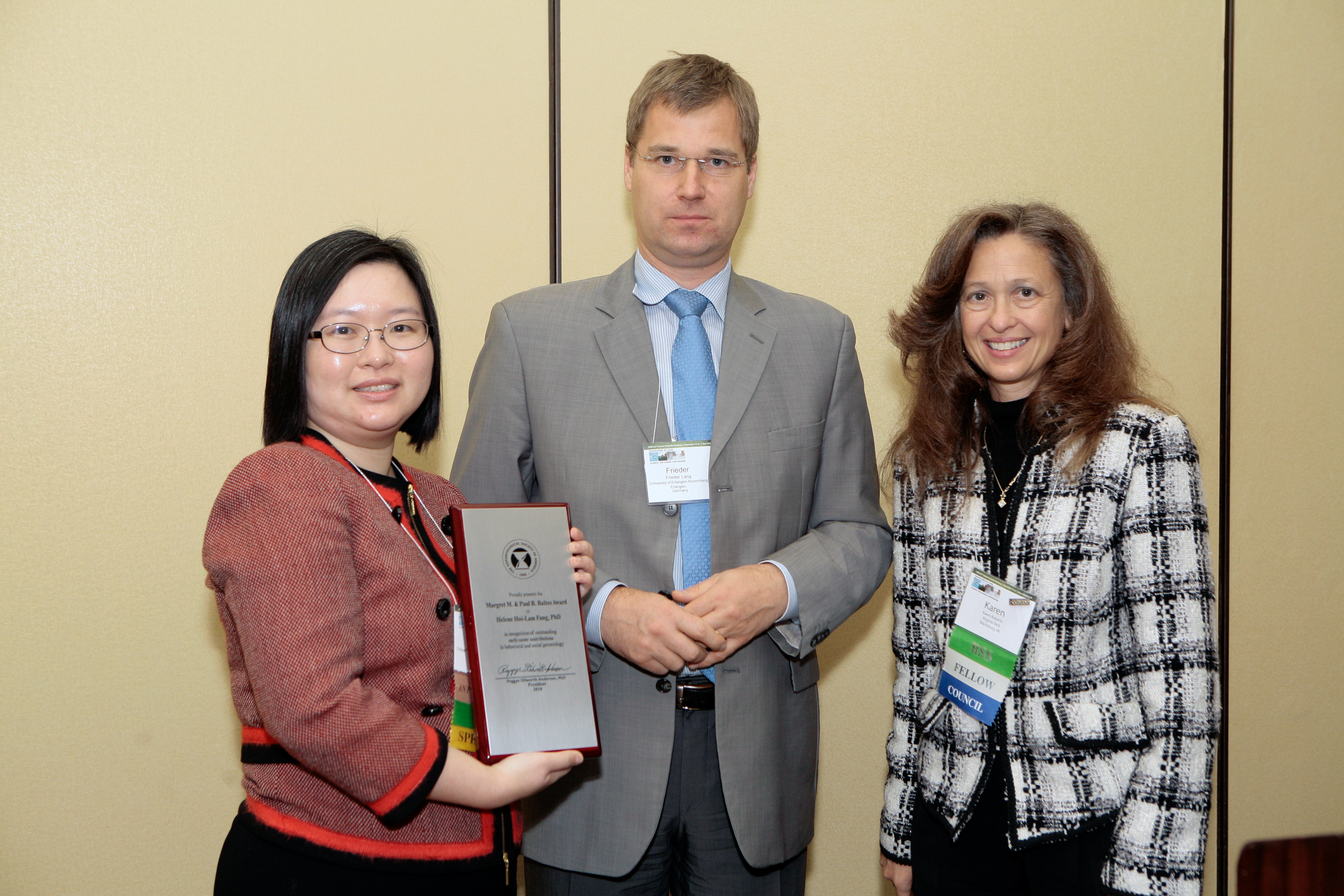 Der GSA Early Career Award ging 2010 an Helene Fung (The Chinese University of Hong Kong). Der Preis wurde während der 63. Jahresversammlung der GSA vom 19. bis 23. November 2010 in New Orleans verliehen.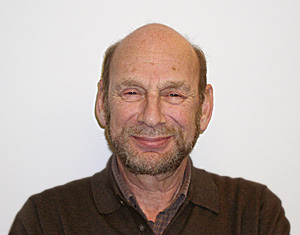 Der Baltes Distinguished Research Achievement Award 2010 (APA) wurde am 15. August dieses Jahres an Prof. Dr. Arthur Wingfield (Nancy Lurie Marks Professor of Neuroscience, Brandeis University) verliehen, während der Annual Convention der APA in San Diego. Der Baltes-Vortrag wurde von Prof. Sherry Willis gehalten, der Preisträgerin des letzten Jahres.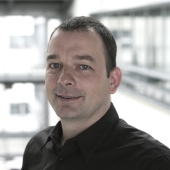 Der Margret und Paul Baltes Nachwuchsförderpreis der DGGG wurde während der Jahrestagung der DGGG an PD Dr. Daniel Zimprich (Zürich) am 15. September dieses Jahres verliehen.